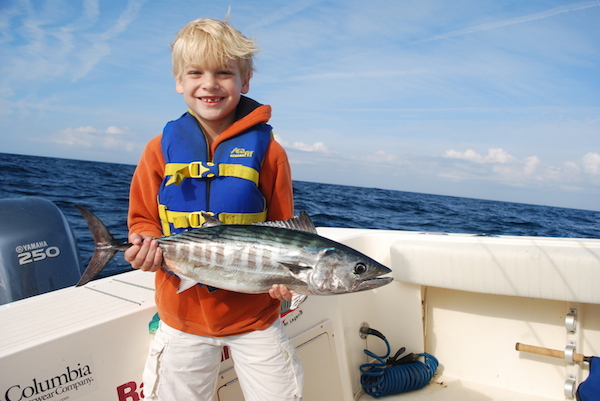 BONITO
APRIL & MAY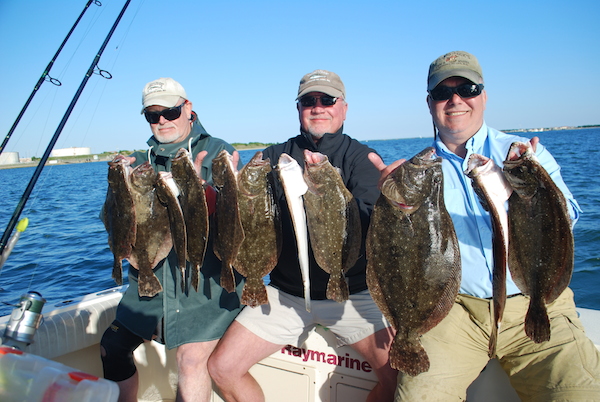 OCEAN FLOUNDER
APRIL - OCTOBER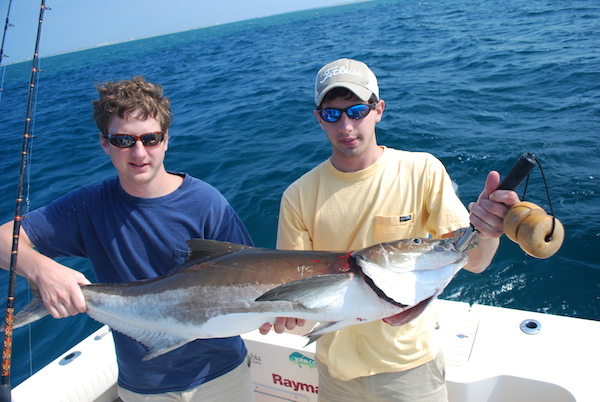 COBIA
MAY & JUNE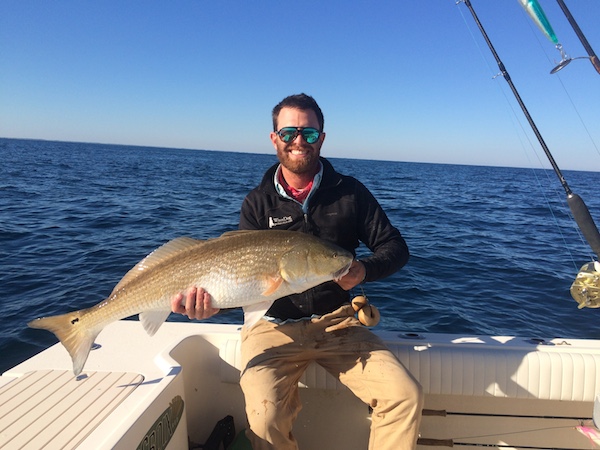 BIG REDS
MARCH - MAY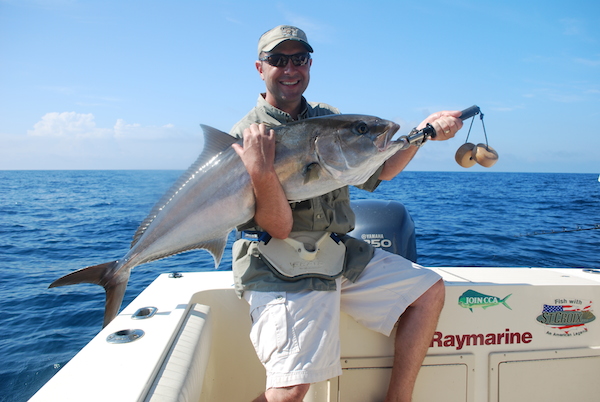 AMBERJACK
MAY - OCTOBER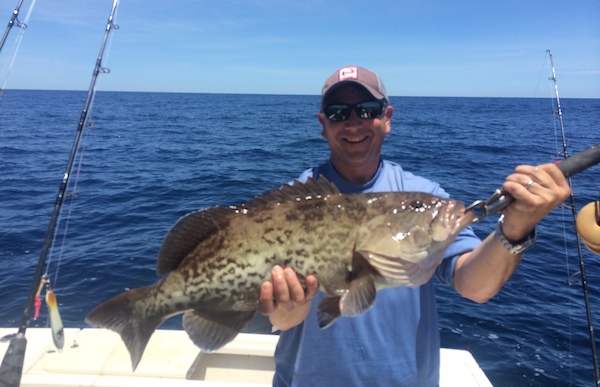 EXCELLENT BOTTOM FISHING
Spring, Summer & Fall
March through June offer a tremendous variety of fish for anglers of all experience levels. The information here is only the type of the ice-berg and we will touch on some of the most popular and peak fisheries during the spring season.
Summer Options Nearshore and Ocean
Summer affords us the most diverse fishing of the year. From easy family trips for spanish mackerel and bluefish to excellent nearshore wreck fishing we cater custom trips designed to the desires and experience of the customer.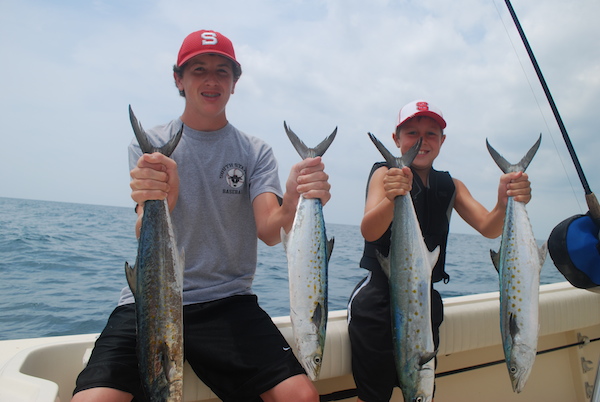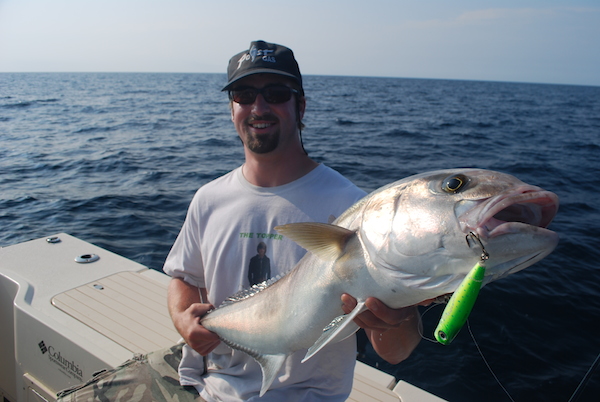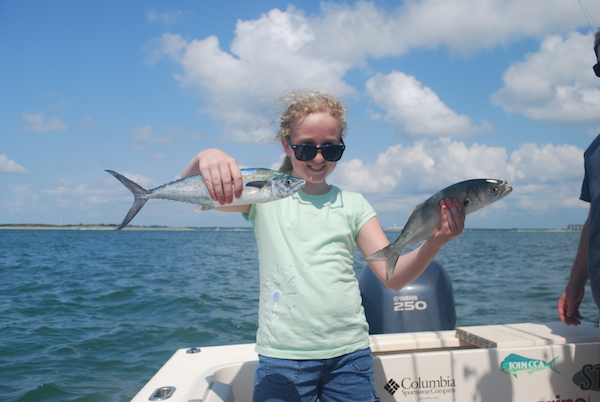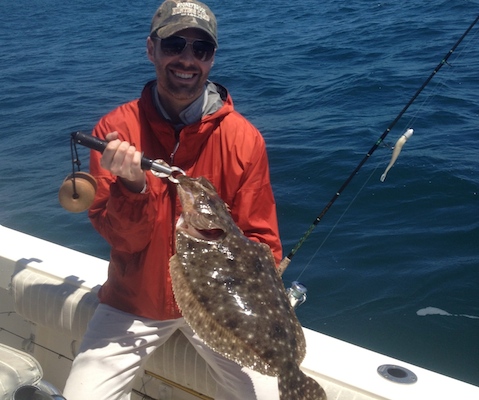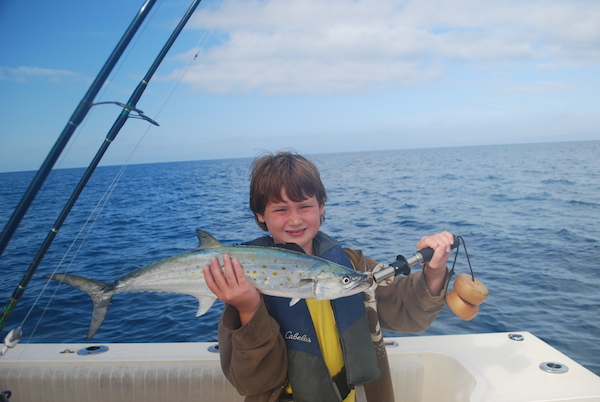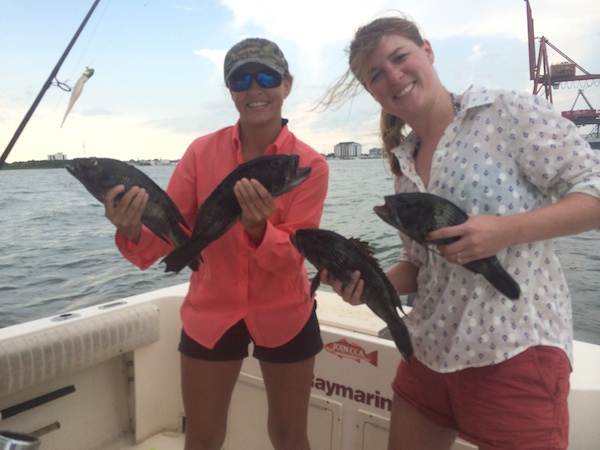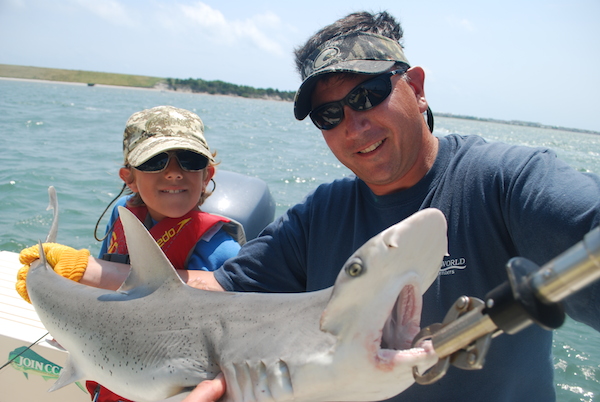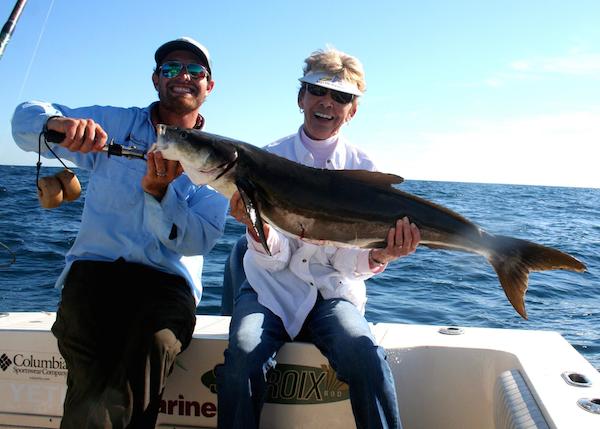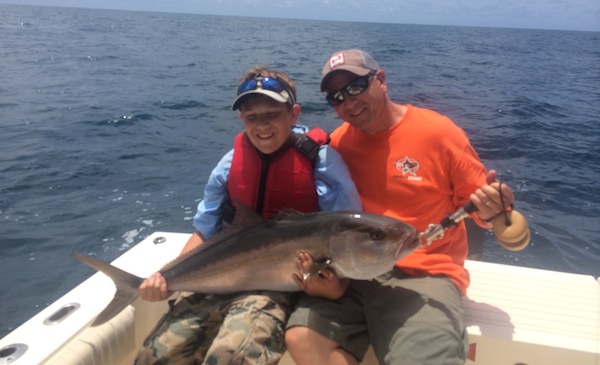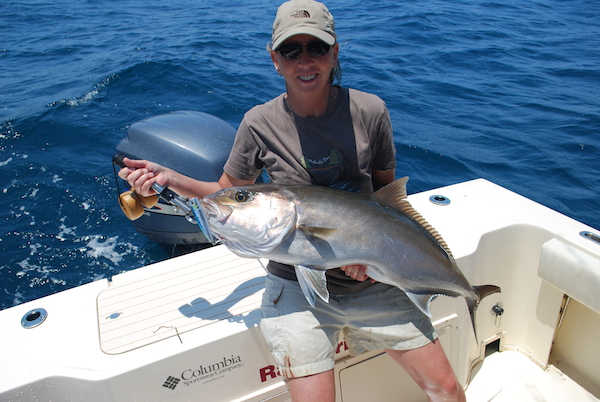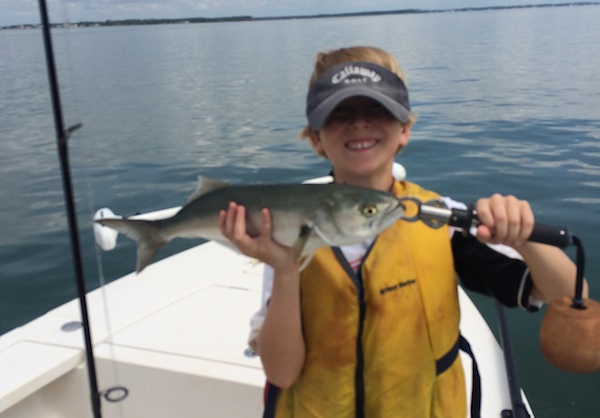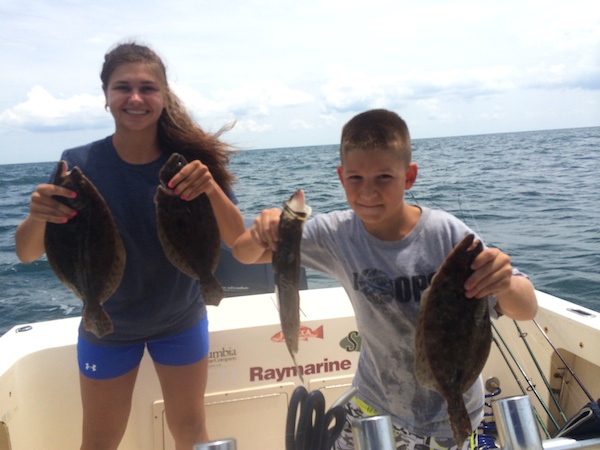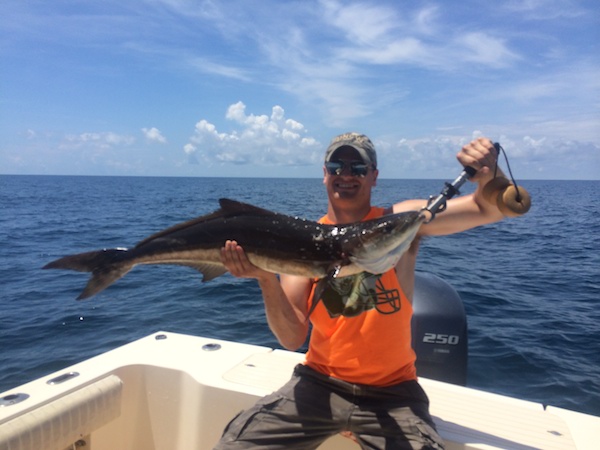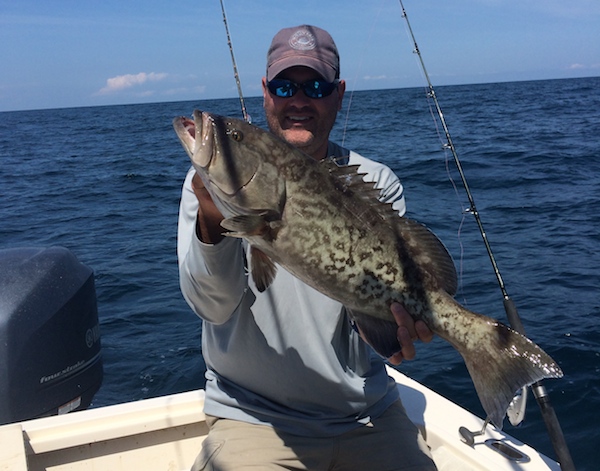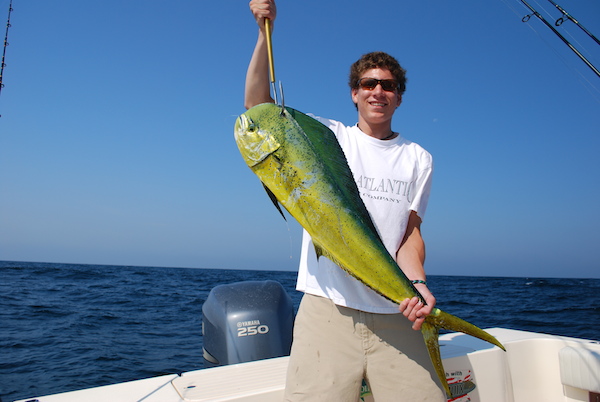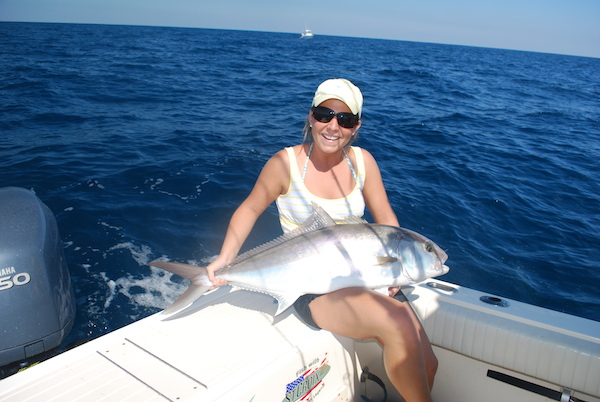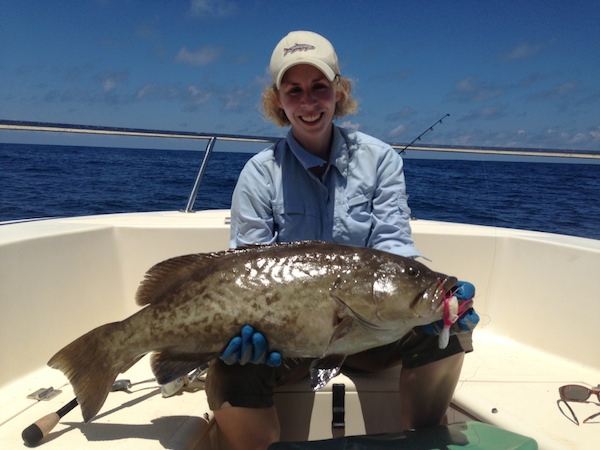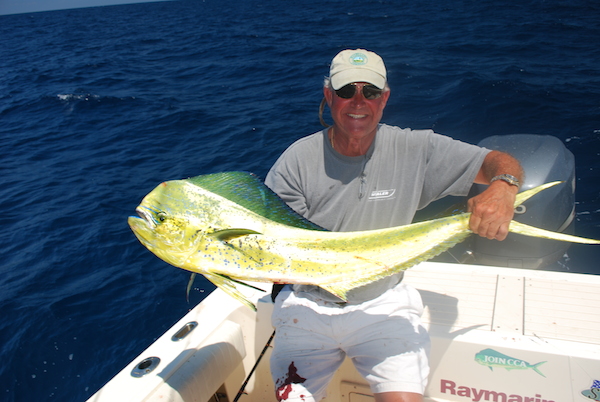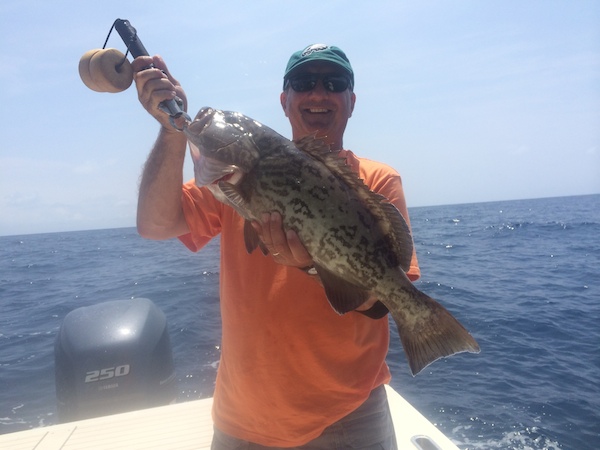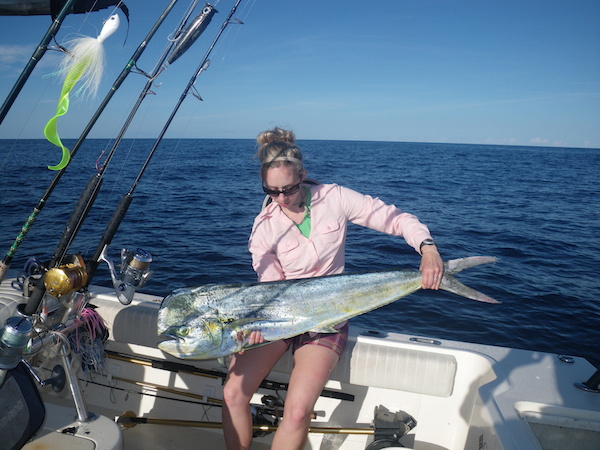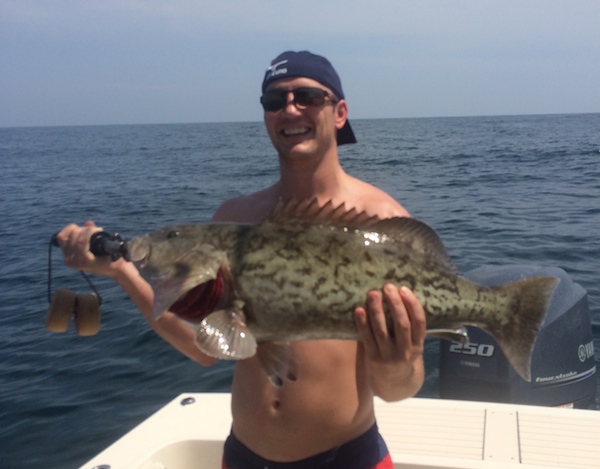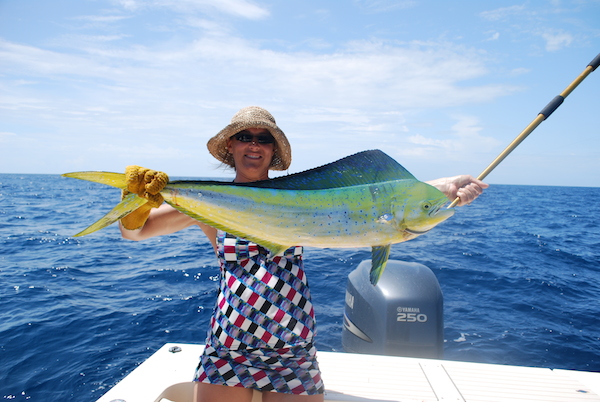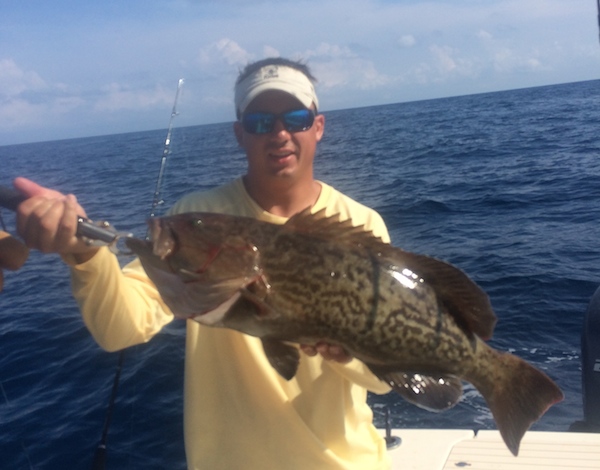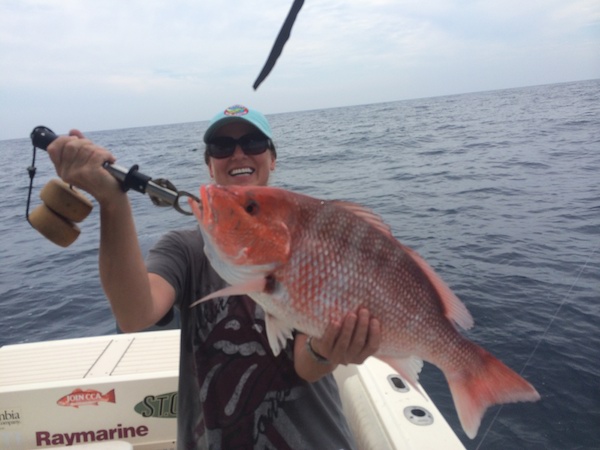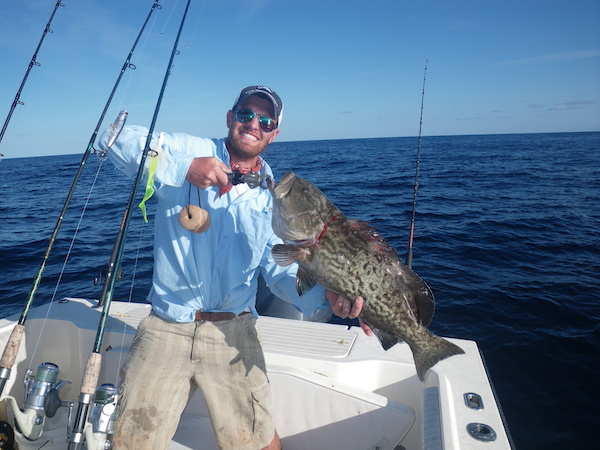 For the more serious anglers who want to "get to the good spots" we offer a variety of extended ocean trips to get us to the better fishing for species like grouper, triggerfish, mahi-mahi and others.
Our offshore experience is unique utilizing light tackle and methods that differ from the offshore trolling boats for a much different experience.
Fall is the time of the year that we're famous for. Inshore, nearshore and offshore – it's all good. Think false albacore (spin and fly), king mackerel, bottomfish, red drum (BIG and small), speckled trout on the beaches and jetties. All in all – the best nearshore fishing of the entire year.
There's something for everyone in the fall!