Learn More About Fishing North Carolina's Crystal Coast
Beaufort, Atlantic Beach, Emerald Isle & the Crystal Coast
Please subscribe to our newsletter!
Want to see reports you wont read on social media?
What to keep up to date on what we're doing, where we might be going and potential special offers? The latest in NC fisheries?
Then sign up!
You wont be bombarded with emails, just a semi-regular once a month update on whats happening down here Beaufort, North Carolina!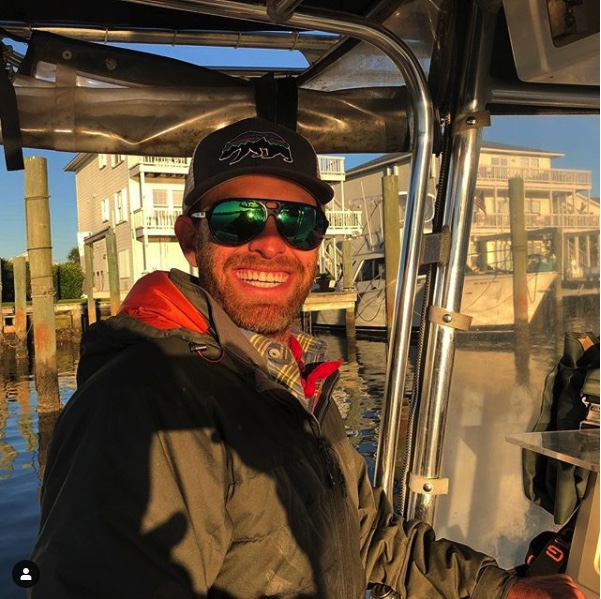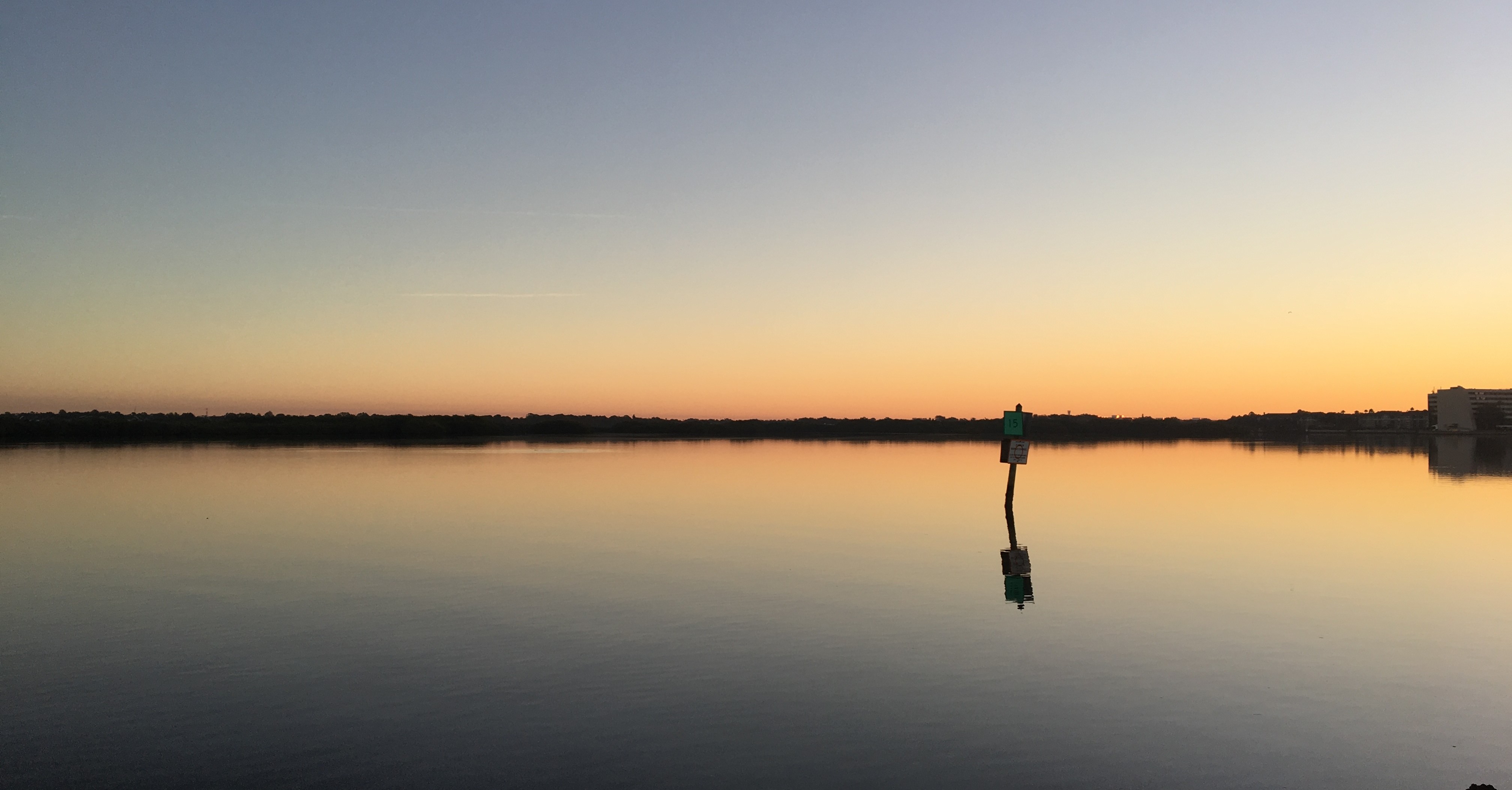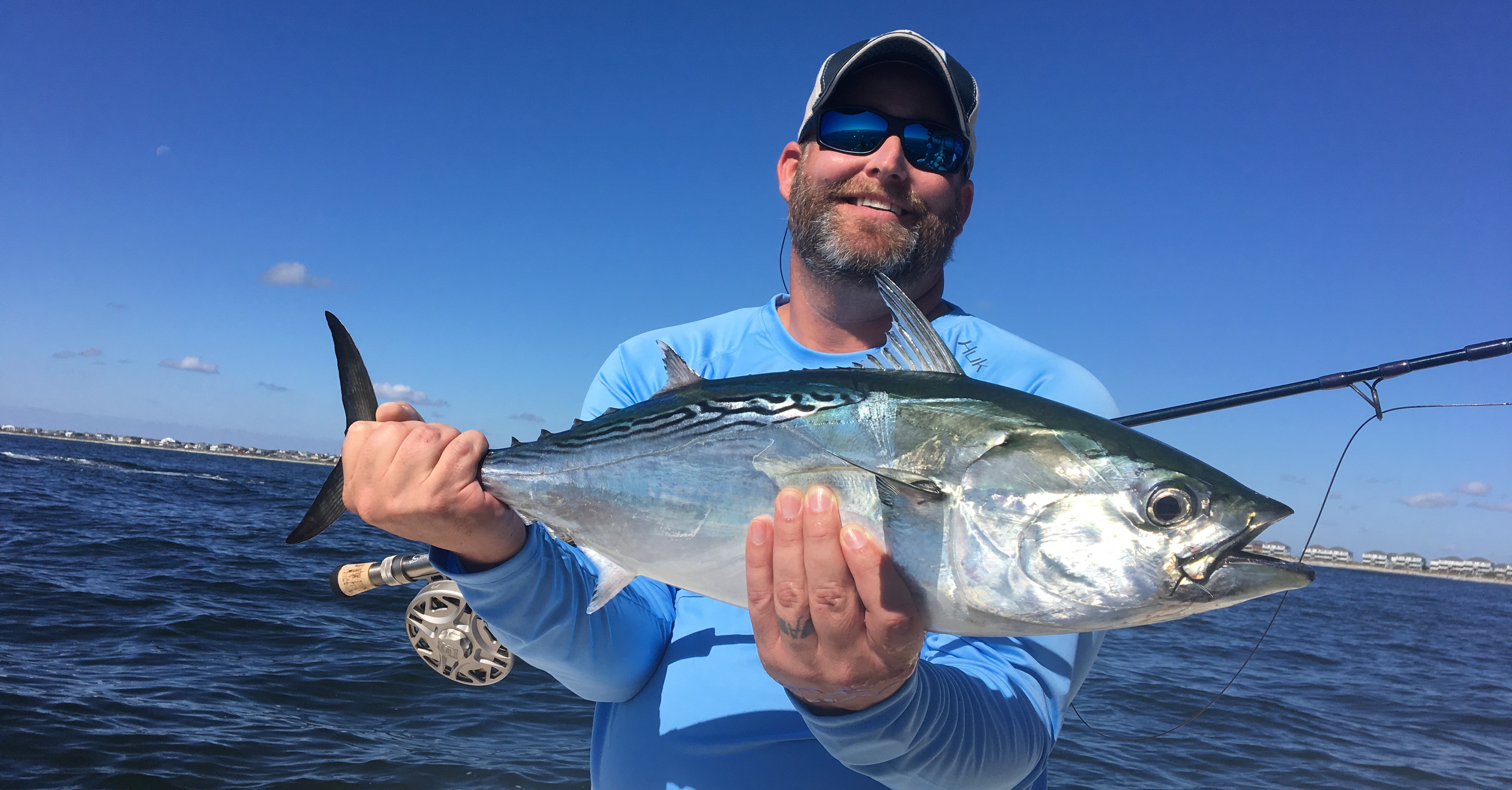 Experienced Full Time Guide who has been guiding since 2003 (16yrs+ experience).

Fully License and Insured

Committed to conservation and ethical angling

We cater to anglers of all experience levels

Top-notch gear and equipment

Spin, fly-fishing and bait – we do it all.